WE FIGHT FOR
The Least, The Lost, And The Lonely
We Have Three Distinct Goals, providing Hope, Stability & Success
The Salvation Army has issued a call for action. As one of the largest non-profits in Louisville and the United States, with a network spanning the country, a presence in every zip code and a model of efficiency akin to the military, The Salvation Army of Louisville is asking YOU to join the "Fight For Good".
Center of Hope
Every morning dozens of men, women and children wake up in our shelters. They have breakfast, go to school, and go to work just like everybody else. That's why we thrive. Because if we lower our guard, their story would be totally different. Today, more than ever, Louisvillians are coming together and joining the fight against homelessness, hunger, financial instability and anything that wants to push down our society.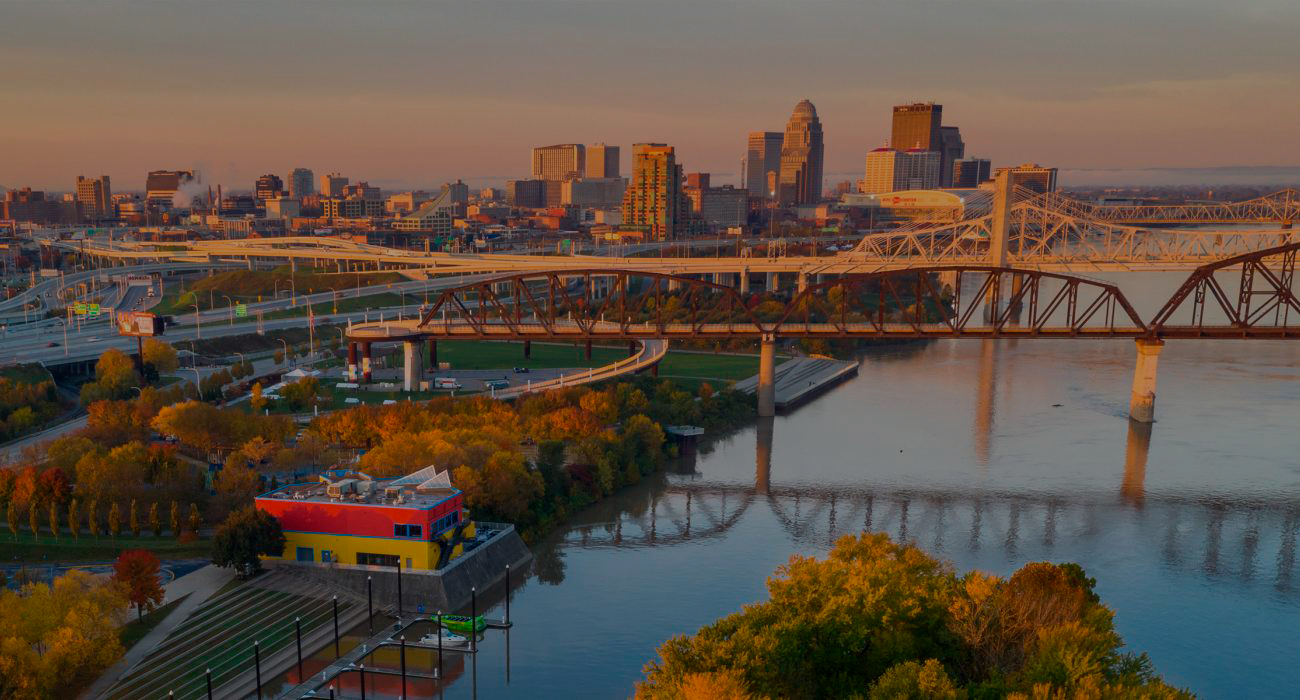 Who We Fight For?
We fight for men, women, children, veterans, stable families, education, growth, stability and advocating for our friends and neighbors.
How We Fight?
Providing year-round outreach, holistic care, case management and personalized services to all those seeking help.
Who We Fight With?
We are proud members of the community partnering with a host of individuals, corporations, foundations, churches and civic groups: "Fighting for Louisville and Doing The Most Good".
Join The Fight
You can do your part. There are several programs and ways you can help us in making a lasting difference in Louisville.
The Salvation Army in the USA
The Salvation Army, established in London in 1865, has been supporting those in need without discrimination for more than 135 years in the U.S. Nearly 25 million Americans receive assistance from The Salvation Army each year through a range of social services: food for the hungry, relief for disaster survivors, assistance for the disabled, outreach to the elderly and ill, clothing and shelter to the homeless, and opportunities for underprivileged children. For every dollar donated to The Salvation Army, 82 cents is used to support those services in 5,000 communities nationwide. The Salvation Army tracks the level of need across the country with the Human Needs Index (HumanNeedsIndex.org). For more information, go to www.salvationarmyusa.org.