Family And Household Stability
25% Of Homeless Women In Louisville Find Their Home At our Center Of Hope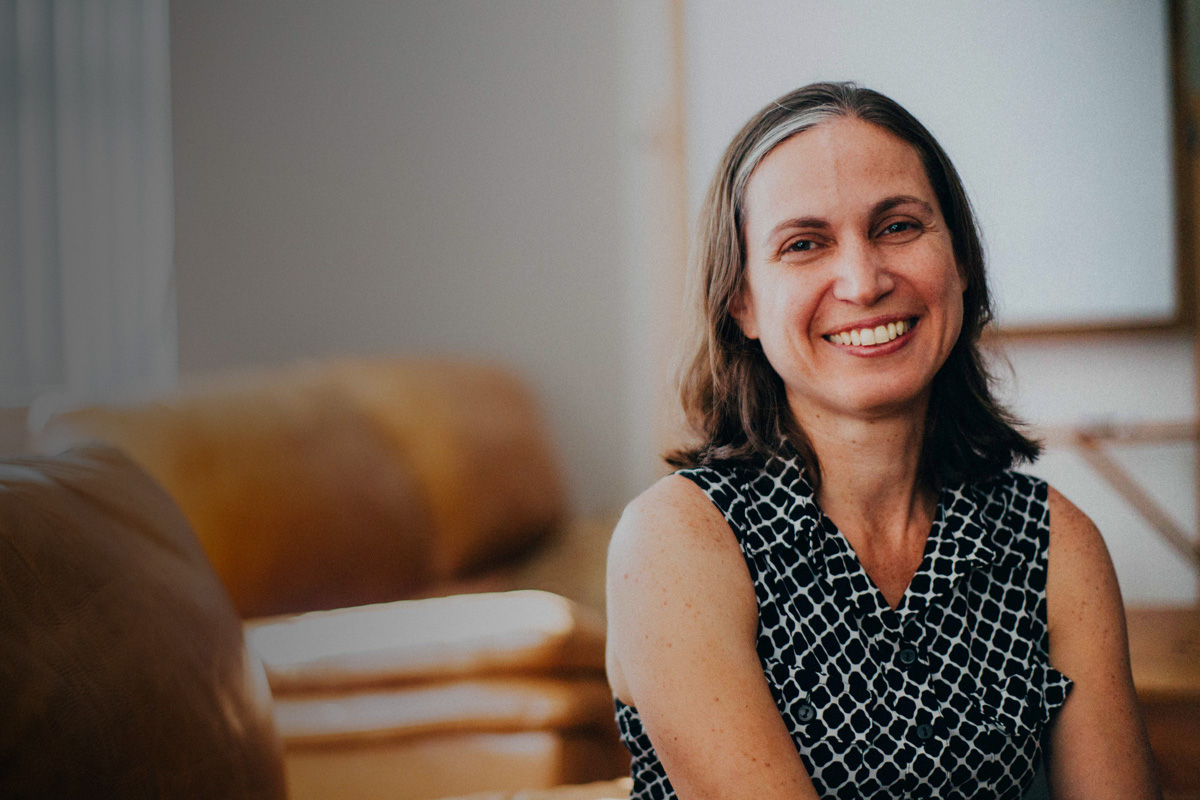 More than half of Pathway of Hope families increased their income, with 10% increasing income multiple times.

98% of families obtained or remained in safe, stable housing.
PATHWAY OF HOPE
For Families
Pathway of Hope provides individualized services to families with children who are ready to take action to break the cycle of crisis and vulnerability that can repeat for generations. It seeks to address the root causes of poverty with18-24 months of trauma-informed case management and goal setting for each family. We guide families to overcome challenges like unemployment, unstable housing, and lack of education, to find a path toward increased stability and, ultimately, success as each family defines it.
Pathway of Hope is a two-generation approach; we help older children set education goals including attendance, grades, and finding out of school experiences to support their goals and provide safe, enriching ways to spend their time.
Last year, more than 50 families engaged in Pathway of Hope.
The Greater Louisville Project's recent study of "Poverty Beyond Income" found that alleviating the impacts of childhood poverty increases a child's income by $9,300 annually through adulthood, disrupting the poverty cycle for the next generation.
For All Households
Building on the success of Pathway of Hope for families with children, The Salvation Army in Louisville employs the key principles of Pathway of Hope across our entire social services platform. When you come to The Salvation Army, you have the power to change your life. You will learn to manage your own money, get that next job, get that long-overdue apartment, or ride out financial challenges to stay in your home.
Family Crisis Apartments, Emergency Shelter for Men and Women, and Rapid Rehousing operate in partnership with the Louisville Continuum of Care and Single Point of Entry System. Funding is provided in part by Louisville Metro (HUD ESG) and Metro United Way.
Emergency Shelter for Men
and Women
Each year, over 1,500 individual men and women call The Salvation Army home for a few nights, a month, or longer as they work toward regaining stability in their lives. With clean, safe, dormitory-style beds for up to 98 men and 26 women, limited mobility beds and 10 beds reserved for young adults ages 18-24, we provide 40,000 nights of lodging for those in need of shelter, without discrimination of any kind.
Many of our beds are open and have limited requirements for a temporary stay of 45 days. However, for those who seek to change their lives, find employment, and eventually move to permanent housing, we offer intense case management with goal setting and the option to move from dormitory-style housing to slightly more private quarters as space becomes available.
In partnership with the Kentucky Center for Employment, The Salvation Army provides suite-style housing for up to nine men in the ShelterWorks training and employment program. ShelterWorks participants meet regularly with a case manager, establish a savings program, and prepare to move to permanent housing.
Last year, The Salvation Army helped 80% of families move to permanent housing, with no returns to homelessness within 6 months.
Family Crisis Apartments and Rapid Rehousing
Each year, we welcome up to 30 families with 75+ children experiencing homelessness into our six Family Crisis Apartments. With newfound safety and security for their children, parents can work toward regaining stability in their lives. With intensive, skilled, short-term case management, families learn budgeting techniques, seek employment, and find housing in the community or through permanent supportive housing.
Moving households from crisis and vulnerability to stability and self-sufficiency, tracking family progress along the way.
Household Crisis Assistance and Stability
The Salvation Army provides support for households who find themselves in a crisis that requires financial help and case management to overcome. The short-term goal of the program is to alleviate a household's crisis threatening their housing stability. The long-term goal is to guide households on a path to stable housing and reduce the likelihood of homelessness.
The Center of Hope Case Manager works with each household to alleviate the crisis first. Second, the case manager and household leaders work together for three to six months, developing a household budget and action plan to avoid a future crisis.
If you have experienced a recent crisis in your household such as job loss, reduced work hours or pay, hospitalization, divorce, or domestic violence, we can help.
Call The Salvation Army Center of Hope at 502.671.4904
Financial Coaching & Empowerment
At The Salvation Army, we believe each person should be equipped and empowered to improve their income, gain money skills, and understand how to be financial stable now, and prepared for the years ahead.
The Salvation Army offers one-on-one coaching and financial education to help you meet your savings and budget goals. The AcceLOUrate savings program is open to anyone who wants to prepare for the next financial challenge life presents. The financial coach helps with:
Spending plan guidance

Goal setting

Paying down debt

Understanding and improving credit scores

Making the best use of the banking system
To learn more about AcceLOUrate financial coaching, contact:
Sophia Madison
502.888.9324
Do you Need Help?
contact our center of hope