center of hope
Providing Hope And Healing To Louisville Today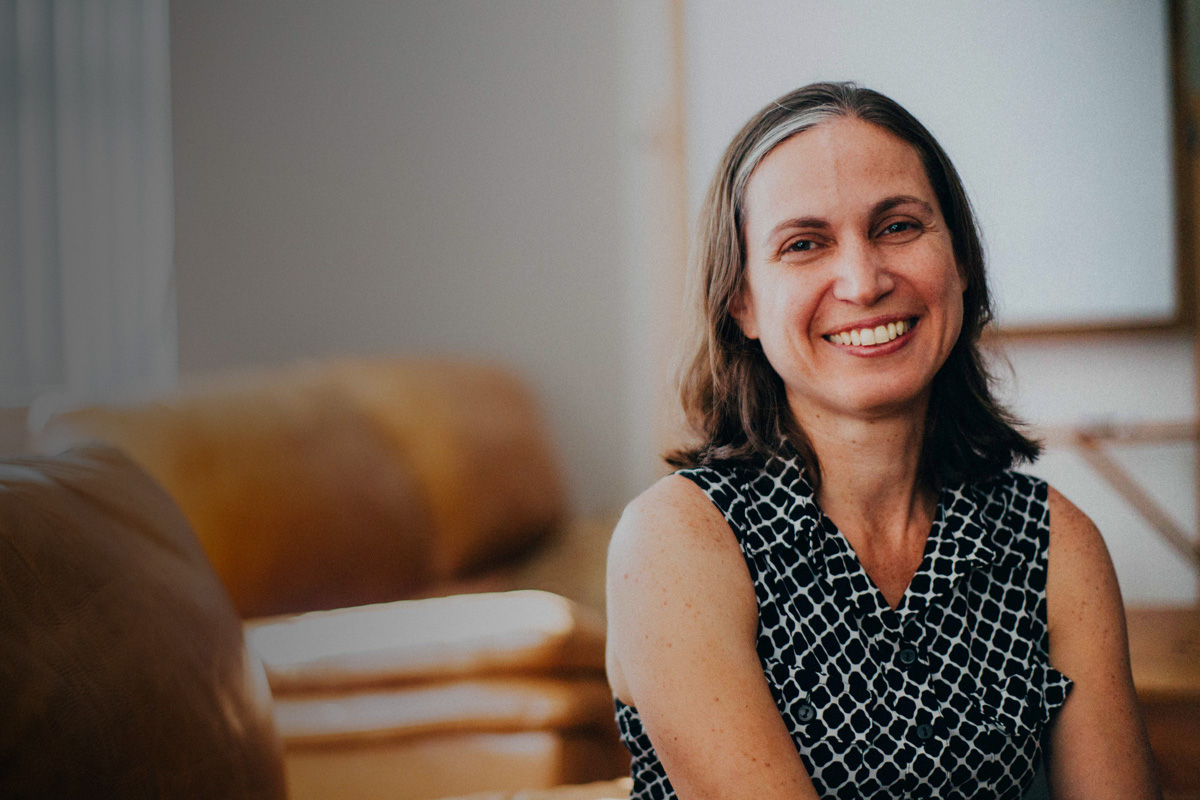 some of the programs we offer at this location
Family Stability Services
We offer our main Quality Of Life Programs at this location. Among other, you will find:
Pathway of Hope

Family Emergency Shelter

Crisis Assistance

Financial Couching & Empowerement
Veterans Housing & Support Services
The Center of Hope can house 28 veterans who can stay in this program for up to two years while they work on getting connected to benefits through the VA, work on barriers to housing, and any other issues they might have.
Hunger & Food Iinsecurity
The Red Kettle Cafe provides breakfast and dinner to anyone hungry in the community. Approximately 300 meals are served each day. On Thanksgiving and Christmas, volunteers serve more than 400 people a delicious holiday meal.
Culinary Arts Training Program
The program is designed to provide an accessible, practical and cost-free training opportunity for homeless and low income men and women who have a passion for cooking. Students are provided 10 weeks of classroom and hands-on kitchen training that leads to living wage employment opportunities and a life of dignity, purpose and self-sufficiency.